On Monday, the whole school celebrated the Feast of Candlemas and the children showed great reverence.
In English, the children have been busy continuing their writing work on our class book 'Leon and the place between' and developing their use of conjunctions, adjectives and prepositions within their writing.
In Maths they were introduced to the use of another tool to aid their understanding – a place value slider and have used this to help them multiply and divide by 10, 100 and 1000.  Some even explored this with decimal numbers!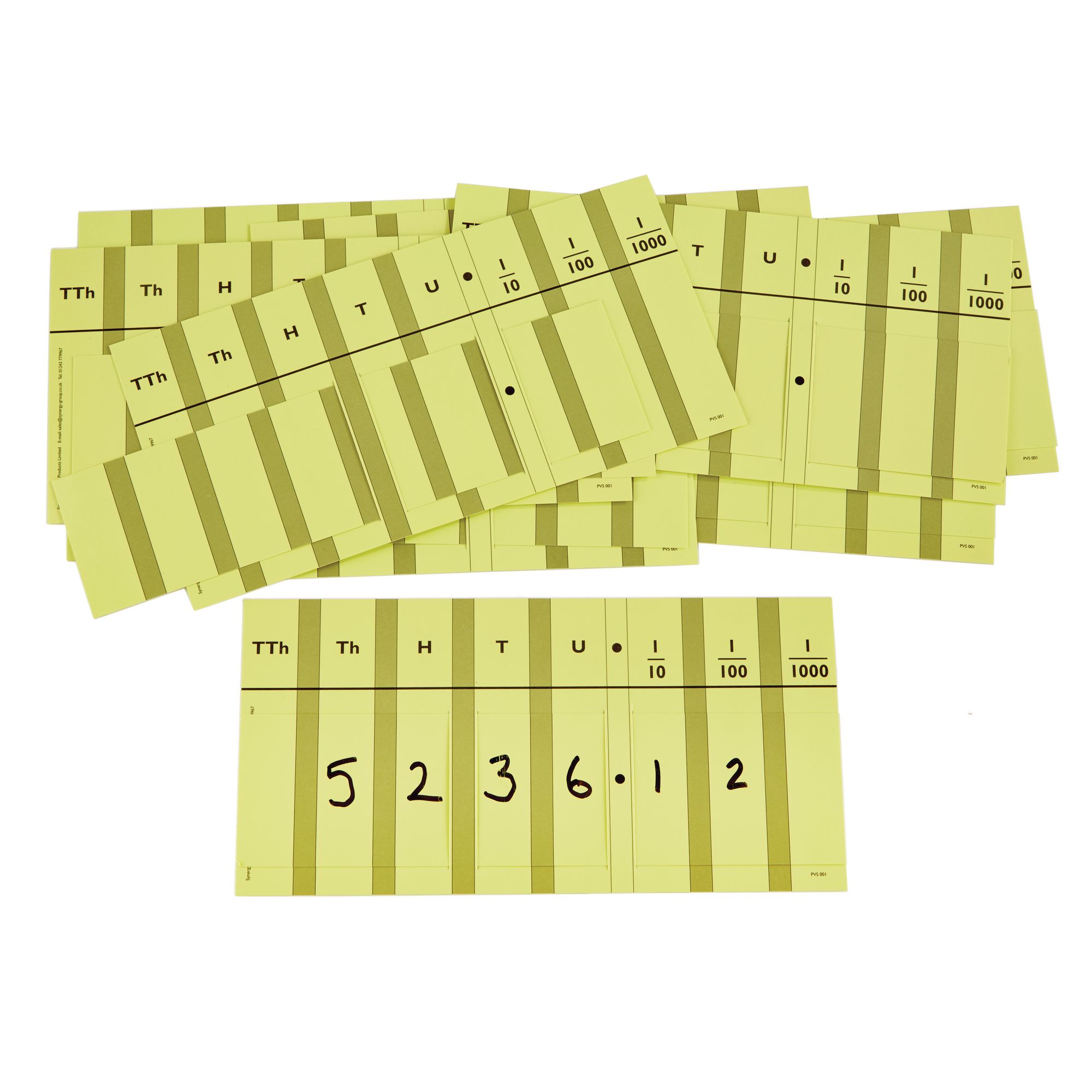 Please ask your child how they use this tool to help them.
We continue to practise our times tables and ask that you continue to encourage your child to practise at home as well.
On Wednesday, Deacon Axel visited our class and did an act of worship focusing on this week's gospel on light and dark.  The children participated well in the discussion and followed the importance of making sure that they show their light (talent) and not hide them.
On Friday afternoon, the children had PE with Coach Dugan and enjoyed the team games that he introduced to them using the outdoor environment.  He and Miss Pringle hid the names of twelve train stations that the children had to find in a particular order solving maths questions about passengers at the stations – they worked really well together.
Home learning this weekend:
Spellings:  possessive apostrophe with plurals
boy's, boys' girl's, girls', teacher's, teachers', nurse's, nurses', gardener's, gardeners', computer's, computers'
Mathletics and  Read Theory
ALSO,
please bring in wellies or old shoes for gardening this week – we are creating our new class garden next week.  Each class is creating an area to attract a specific animal and our garden will be created a special insect.  We are looking for donations of plants and flowers.
Have a lovely weekend.
Mrs McNamara
http://popepaul.herts.sch.uk/wp-content/uploads/2015/08/ppnewlogo.png
0
0
Margaret Joyce
http://popepaul.herts.sch.uk/wp-content/uploads/2015/08/ppnewlogo.png
Margaret Joyce
2020-02-07 17:08:06
2020-02-09 16:01:13
Week 5: February 7th